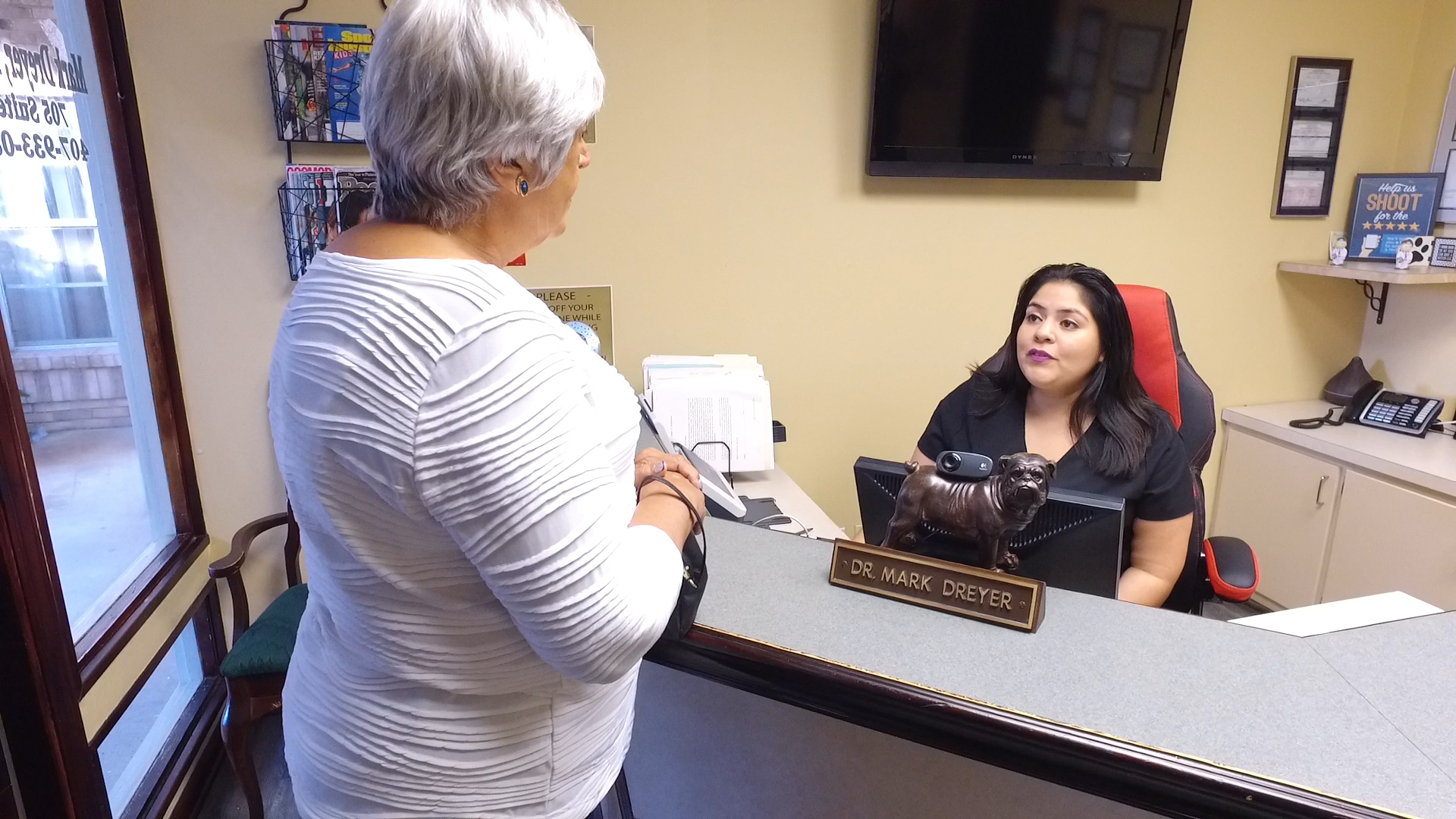 Fees
Treatment fees will be assessed during your consultation and based on the complexity of the case. Also, although we complete many of our treatments in a single visit, there are some times that a second visit is needed due to the complexity of the case. In these situations, there is NO extra fee for additional visits. During your consultation visit, we will discuss the probable number of visits, their length, and the fees involved.
Our office is contracted with Aetna PPO, Cigna PPO, MetLife PPO, Delta Dental PPO, Connection Dental Insurance Companies, Ameritas, and Principal. We also accept the assignment of benefits for many other insurance companies. Your co-pay is expected in full at the time of service.
Our consultation fee includes all necessary x-rays including the 3D Imaging (CBCT) and exam. Some insurances cover a portion of this fee. 
For our patients without insurance, full payment at the time of service is expected. We do work in partnership with an outside financing company www.carecredit.com. This company will extend up to 18 months of no-interest financing of dental services in our office to those of our patients with approved credit. CareCredit offers Special Financing and low monthly payment options, no up-front costs, and no-prepayment penalties so you can show off those pearly whites as soon as you're ready.
CareCredit helps you pay for out-of-pocket healthcare expenses for you, your family, and even your pets! Once you are approved, you can use it, again and again,* to help manage health, wellness, and personal care costs not covered by insurance. *Subject to credit approval.
Please visit www.carecredit.com to apply prior to your appointment if this service is needed as it will save time here in our office.
We also offer an alternate financing plan with CarePlus. Please visit
CarePlus.com
for more information or contact us.