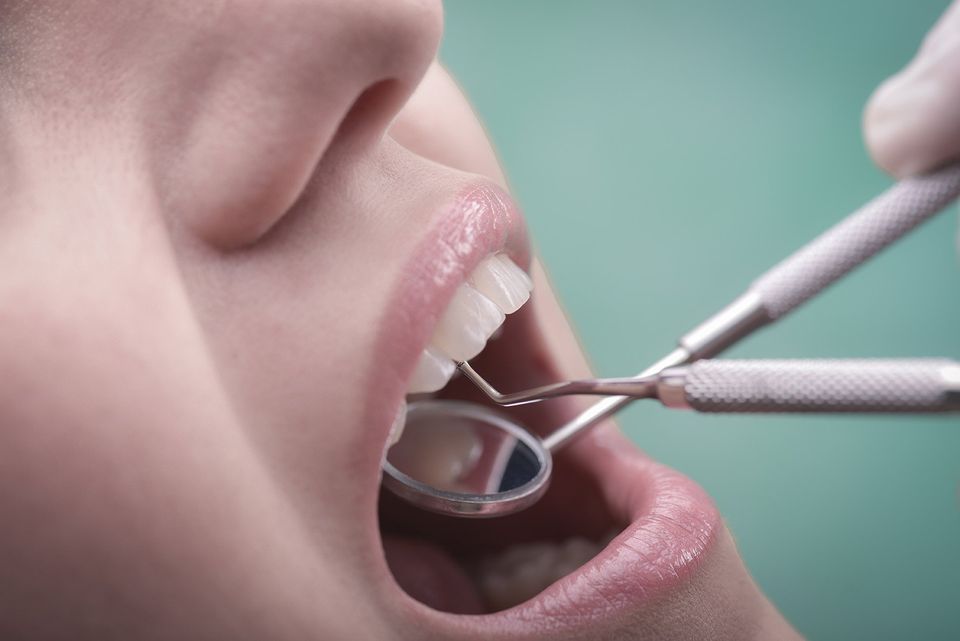 What's the Difference Between Endodontics & Periodontics?
For anyone that is not adept to medical jargon, you may not know the difference between all of the different medial specialty and subcategories there are. All their names and titles are spelled similar and some sound like you should be hearing "Gesundheit" after speaking it. Luckily, we are here to help with some of the most mixed up dental specialist names.
Chances are if you are trying to look up the difference between varies types of dentists, you may have been referred to a specialist by your general dentist.
An Endodontists is someone who specializes in the tissue of the teeth, the soft inner core known as the pulp. These dentists are experts in root canal treatment and can even be known to handle the most traumatic of dental injuries, such as teeth that may have been knocked-out. Any sort of infection in the pulp can lead to tooth sensitivity and of course, extreme pain. Since their specialty is centered around root canal surgeries, the average root canals performed by an endodontic tops out around 25 per week, while a general dentist my only perform 2 per week, according to the American Association of Endodontists.
A Periodontists on the other hand, main study is that of the gums. They focus on the diagnosis, treatment and the prevention of periodontal disease (gum disease). Diseases for your gums can range from a simple gum inflammation (which is also known as gingivitis) all the way to major damages that may disrupt the soft tissue and bone that supports the teeth. A periodontist may be seen if you need and sort of root planning, scaling, gum grafts and/or dental implants.
An orthodontist is a specialist in working to realign teeth and jaws, while fixing crooked teeth. You can see a lot of their handiwork out in the wild. They are the dentists who deal with braces, retainers, headgear and so much more. By not having your teeth properly aligned it can lead to a serious of health problems down the road such as jaw pain, gum problems, incorrect speech patterns, digestive issues, even difficulty chewing and biting. Having orthodontic treatment early on can prevent some, if not all, of these problems.
Prosthodontists are specialists in the replacement and restoration of teeth. Dental procedures that involve items such as crowns, bridges, partial and full dentures, and even dental implants fall in the realm of prosthodontists. They are experts in helping to restore the function and appearance of teeth after dental damage and / or loss.
If you have been experiencing severe pain in a particular tooth, chances are you stumbled on this page for a reason. Here at Mark Dreyer, DMD, your Kissimmee endodontics specialists, we do not want you to be suffering in tooth pain. Please call and schedule an appointment or consultation today. Our team is dedicated to keeping your mouth healthy and your smile beautiful.